What People Are Saying About DogWatch of Montana
Erik H., Bozeman, MT
"Fantastic professional service. Carrie and Ed were thorough and well organized in laying out our options and explaining the difference between their product and others that are on the market. They are committed to the client and that includes the pet. I would highly recommend this professional team. I feel like my pet is now safe".
We want to hear from you! Write us a review on Google+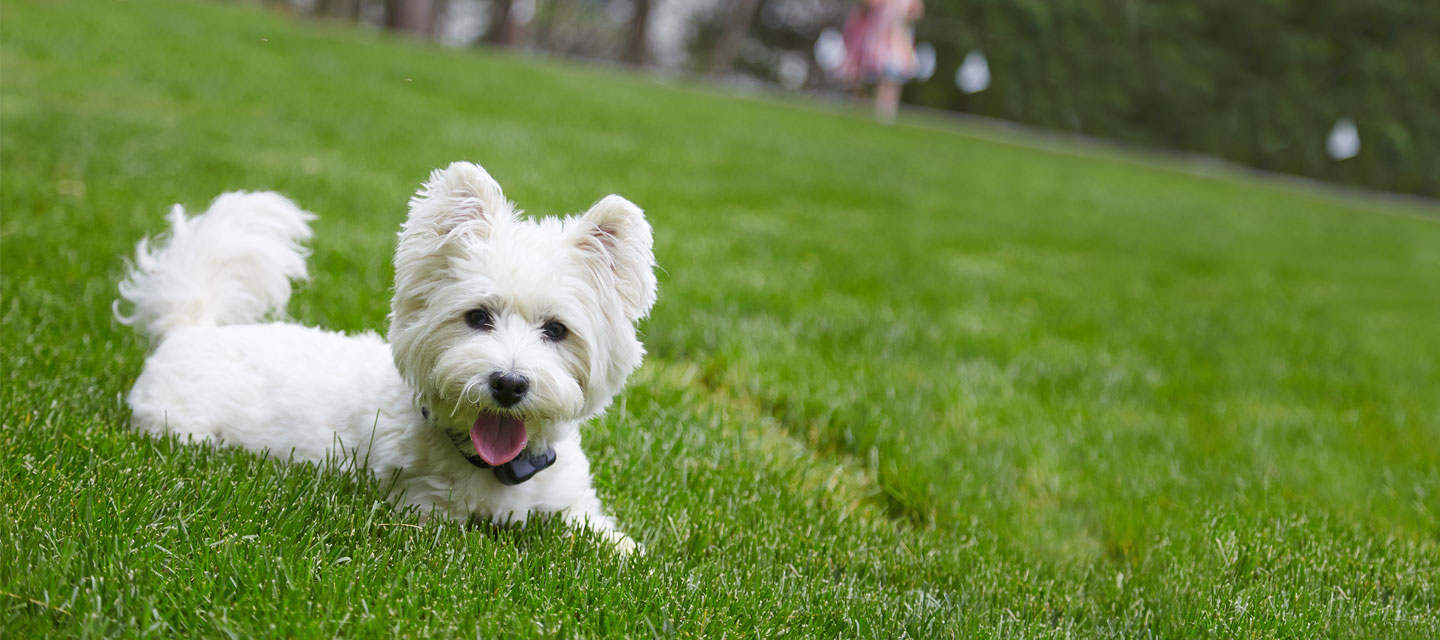 Tony and Maribeth G., Bozeman, MT
"As new customers of DogWatch of Montana, my wife and I were totally overwhelmed by Ed's and Carrie's expertise and efficiency. Their products are just what we wanted, and far superior to similar products on the market, and their service and response were perfect. Highly recommended."
Pepper H., Bozeman, MT
Amazing customer service! Excellent quality work! Very personalized evaluation and recommendations! Ed and Carrie really care about the work that they do! We couldn't be more pleased! Thank you, thank you, thank you!
Kyle N., Billings, MT
"Received your training collar yesterday, charged it overnight and put it on my puppy this morning. He has learned so quickly and easily with the vibration setting, no need to raise my voice or feel option less when giving learning commands. This thing is AWESOME!! Thank you guys so much."
T. Peterson, Bozeman, MT
"The installation of this system went smoothly and quickly and Ed and Carrie were quite easy to deal with. With the help of Ed's training, our 8 pound terrier learned the boundaries associated with this system very quickly and, despite his obsession with ground squirrels, no longer chases them when they leave our property. This has allowed us to leave him in the yard to enjoy being outdoors with minimal supervision while knowing that he'll remain safe."
P. Smith, Hamilton, MT
"What a wonderful experience we had with Ed and DogWatch! As a family with 5 kids and one loveable puppy (by that I mean a 100 pound + 11 month old purebred mastiff) that is a proven escape artist; not keeping in a room, garage, kennel, fence, or anything else could keep Zeke from getting out, around, through, or over -- finding the right answer had us stumped until we got in contact with Ed. The solution was not only easy, but has exceeded our hopes! Zeke now can roam over an acre with 0 issues -- what a great system that was installed to meet his needs. It's completely hidden, no messy clutter or fence, and works great even with an active, stubborn, BIG puppy. Not to mention being in western Montana and DogWatch being based out of eastern Montana, Ed went out of his way to travel hours to help us. If that wasn't enough, the way they go out of their way to stay as long as needed to help you train your dog and makes time to check in. Thanks again for everything!
Tell Us Your DogWatch Story!
We'd love to hear from you, too! Please consider filling out our customer feedback survey to tell us about your experience with DogWatch.